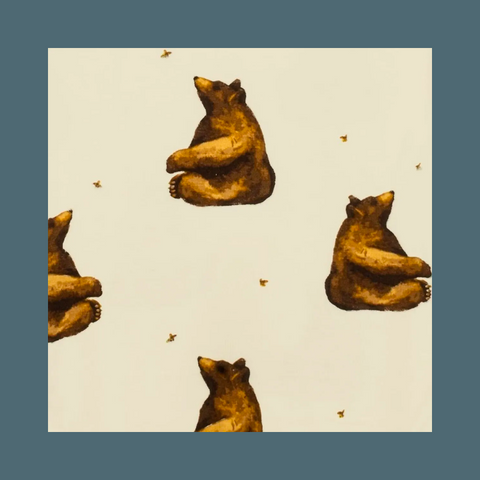 Bamboo Zipper Footed Romper
I zip, you zip, we all zip!  Whether zipping from the top-down, bottom-up, or somewhere in between, we made changing and dressing just a wee bit easier with Milk Barn's newborn and baby Zipper Footed Romper.
Created of 100% rayon from bamboo, the lightweight, breathable, and buttery-soft qualities of our Footed Rompers naturally comfort sensitive skin.